omgfreestudy is a free online Learning platform. It helps you to boost your knowledge about the concepts of technical field. If you're looking to learn all about engineering you've come to the right place. We've come up with new learning methods to help you to reach your goals. Also we provide free study guide for iTi, Polytechnic, and Engineering and so on.
We explore, teach and share all topics related to Electrical, Electronics and Civil Engineering for student of Bachelor of Engineering, Bachelor of Technology, Diploma Engineering and Industrial Training Institute.
Other Electrical Articles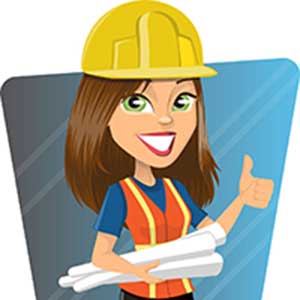 Learn about Concrete Technology, Building Construction, Aggregate, Types of Cement, Grade of Cement, OPC, highway Engineering, advance Surveying, Solid waste management, construction material, Building planning and Drawing etc.
Open Mind Guruji
omgfreestudy.com