About omgFreeStudy.com
Hi, first of all, thanks for visiting this page.
omgfreestudy is a free online Learning platform. It helps you to boost your knowledge about the concepts of technical field. If you're looking to learn all about engineering you've come to the right place. We've come up with new learning methods to help you to reach your goals. Also we provide free study guide for iTi, Polytechnic, and Engineering and so on.
We explore, teach and share all topics related to Electrical, Electronics and Civil Engineering for student of Bachelor of Engineering, Bachelor of Technology, Diploma Engineering and Industrial Training Institute.
This is a blog created to help to all who are need of gaining knowledge in the stream of Electrical and Civil Engineering including Mathematics subject. omgfreestudy.com provide the subject knowledge through video demonstration also on YouTube channel "Open Mind Guruji".
All the content on this blog will be very simple in English to read and it will give clear idea about topic which makes you easy to study.
If you don't find the content you are searching for it, you can send request to me by filling request form. or you can e-mail us on [email protected].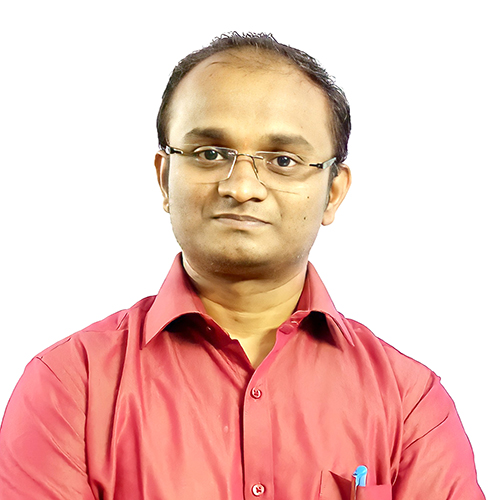 Owner of "omgfreestudy.com". 
I am Roshan, Principal in Industrial Training Institute, Founder of Ch. Shivaji Technical Academy, Owner of "Open Mind Guruji" YouTube Channel. A passionate blogger, Graphics Designer and website designer.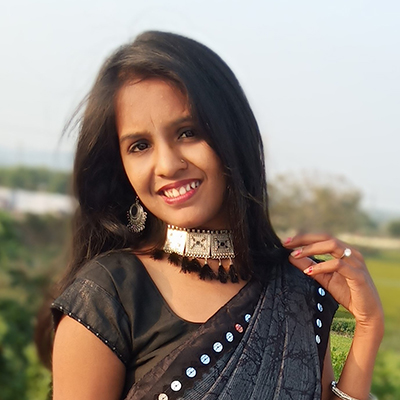 I am Gayatri, Cofounder of Ch. Shivaji Technical Academy and A passionate blogger.